Trauma Treatment
Have you, or has someone close to you, experienced a deeply disturbing experience?
Perhaps you had a near-death experience, an assault, an accident, or an unexpected loss. Perhaps someone you love had an experience like that. You may have been caught unprepared as you received the news, or as you witnessed what happened. Are you struggling to find your way through to the other side? Trauma treatment can help.
You may have experienced trauma very early in your life as well. Developmental trauma can deeply affect the way we experience life events as an adult. When developmental trauma is coupled with a present-day traumatic experience, it can exacerbate your pain.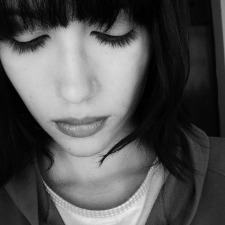 When we experience trauma, it can affect our entire being – emotionally, physically, mentally, and even spiritually. We may feel ill, frightened, angry, confused, and sad.
Many factors play into how we move through a traumatic experience and how quickly we heal from it. Trauma is experienced differently by different people at various times of life.
If you are needing guidance and help in moving through a trauma – whether it was recent or many years ago – it is important to seek out skilled assistance. Resolving the trauma through trauma treatment as soon as possible will allow you to return to your life feeling stronger and more resilient.
I can help you to find your way through your difficult experience.
Using body-centered psychotherapy, EMDR, Attachment-Focused EMDR, and talk therapy, we can work together to plan the best course of trauma treatment for your individual needs. We can navigate your current experience together, and also resolve any developmental trauma that may be lingering for you. Don't wait for help. The sooner you reach out, the sooner you can begin to feel better.
Contact me today to schedule your free trauma treatment phone consultation.