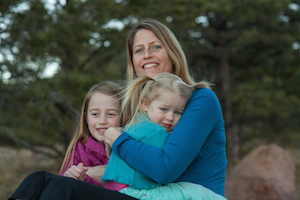 Photo Credit: Soren Jensen at Skysight
Relationships create the foundation of our lives throughout our entire existence. In fact, our earliest relationships can impact nearly every future interaction we have. If you have questions, concerns, or curiosities about any of your relationships – with your partner, children, extended family, or friends – working with a therapist specially trained in attachment work can change your life. Finding a therapist who really understands you, and what you are going through, is imperative in attachment work. Find someone who will both deeply support you and gently challenge you when you are on the edge of growth.
Dr. Stephanie Dueger, PhD, LPC, has been providing psychotherapy in private practice since 2009. She works warmly and respectfully with clients from a somatically-informed and attachment-based lens, believing strongly in both the wisdom of the body and the ability to heal in relationship. Dr. Dueger received her MA from Naropa University in Transpersonal Counseling Psychology in 2005 (Wilderness Therapy). She received her PhD in Clinical Psychology, with an emphasis in Somatic and Perinatal Psychology from The Chicago School of Professional Psychology in 2015.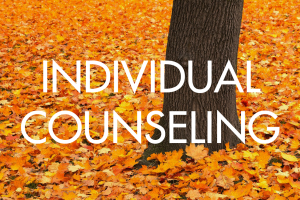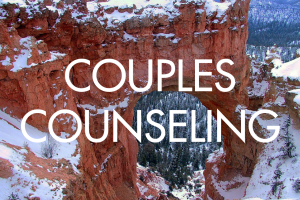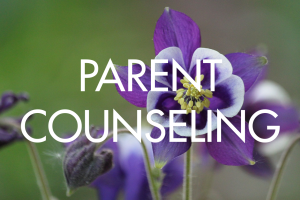 Individual Counseling is available to those dealing with Relationship Issues,  grieving the loss of a friend, family member or important relationship, and those struggling to deal with trauma.  The Attachment Doctor can help.
Couples counseling can help if are feeling like you aren't sure what to do next and need some outside support. If there are a few kinks you'd like to work out together before diving into the commitment of marriage, Premarital counseling may be just what you need.