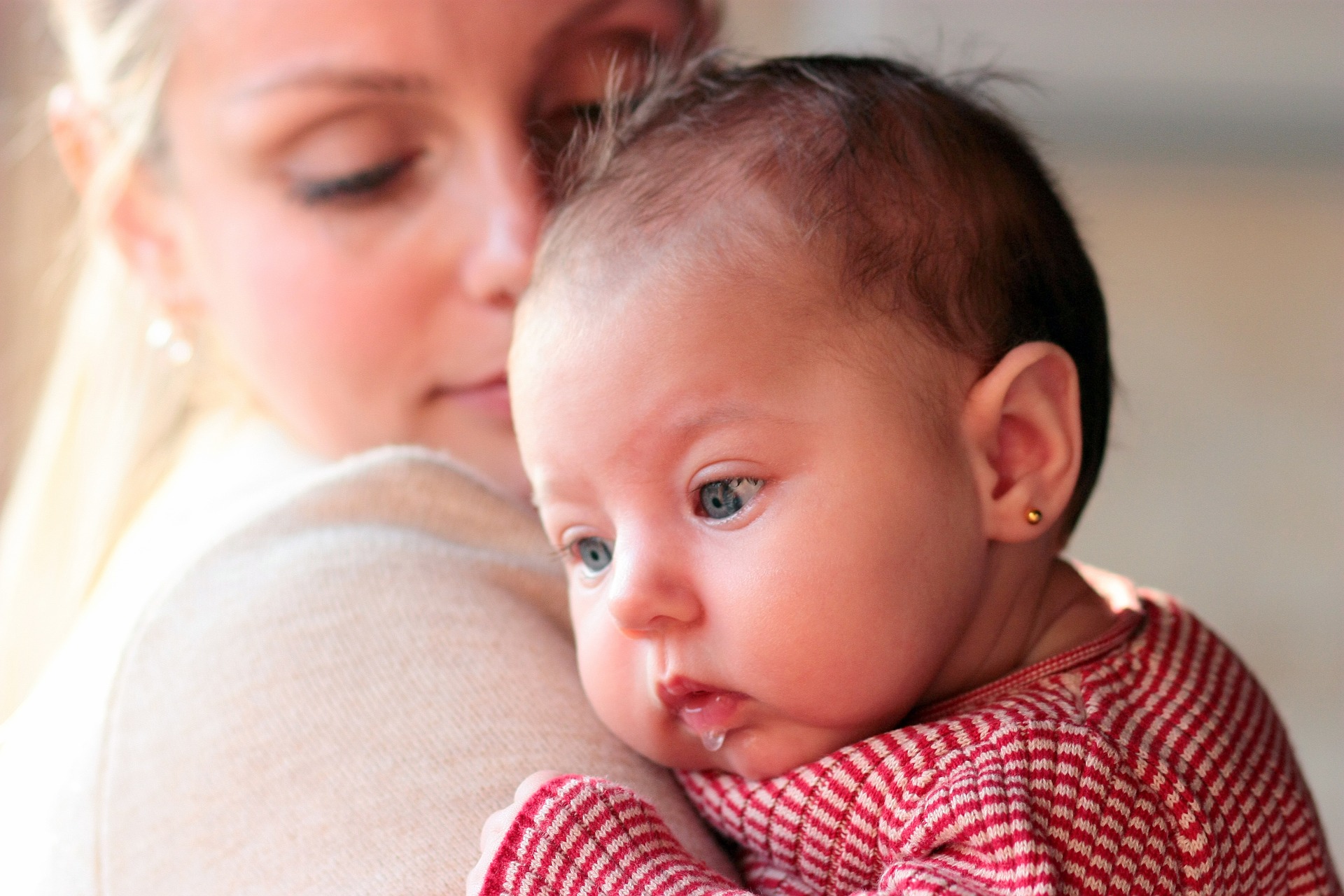 We are told that the transition into pregnancy and early parenthood should be the most blissful time in our lives. But, what if that isn't true for us? Or, what if it is only partly true?
Perinatal mood disorders, like prenatal depression and anxiety, and postpartum depression and anxiety, affect more than 1 out of every 7 women in the United States. Men can also be affected.
You may develop a perinatal mood disorder such as postpartum depression, and feel down, any time within the course of your pregnancy and during your baby's first year. Perhaps you feel consistently overly-tired, irritable, or emotional, or feel that your emotions are deadened. Maybe you have lost your appetite, feel that you are eating more than needed to soothe yourself, or feel disconnected from your baby or partner.
You may have a perinatal mood disorder like prenatal or postpartum anxiety, and feel unable to settle. Perhaps you worry constantly about your baby, or experience physical symptoms of nervousness, like a racing heart or an inability to sleep even when your baby is sleeping. You may feel completely overwhelmed by wanting to complete all of the things you used to be able to do before you were pregnant or a new parent.
You may have intrusive thoughts that scare you. You may feel afraid to talk about these thoughts with anyone, even those people closest to you. You may even begin avoiding certain things, such as carrying your baby down a flight of stairs, if you keep imagining that something terrible might happen.
It can feel extremely upsetting to have these experiences. We may feel guilty or ashamed and wonder what is wrong with us. We may feel like we are ungrateful, that we are a bad mother, or even that we are "going crazy."
The truth is, any expectant or new parent can be affected by a perinatal mood disorder like postpartum depression. And any expectant or new parent can heal from it, with the appropriate help.
Some issues may increase the possibility of developing a perinatal mood disorder, but there is no one cause. You may have had a difficult pregnancy or birth, previous baby loss, fertility treatments, major life stressors, a family history of mood disorders, or a lack of support. You may have had none of these experiences, and still develop a perinatal mood disorder.
It may feel frightening, but reaching out for support in this critical time is a sign of strength. The right kind of support can help you, your baby, and your whole family system.
The sooner you recognize that you are not feeling like yourself, and the sooner you seek help, the sooner you can feel better.
All perinatal mood disorders, from prenatal anxiety, to postpartum depression, to intrusive thoughts, can be successfully treated with the help of a trained mental health professional. Other forms of help, such as support groups can also aid in the healing process.
Don't wait to pick up the phone. You don't need to feel alone. Your health and the health of your family depends on you reaching out.
Please contact me today to set up a free phone consultation.
For those in the Boulder area who have a newborn, home visits are available.