From "Pregnant" to "Parent": 5 Ways to Nurture Your Relationship with Baby before Birth
What you will learn in this free webinar: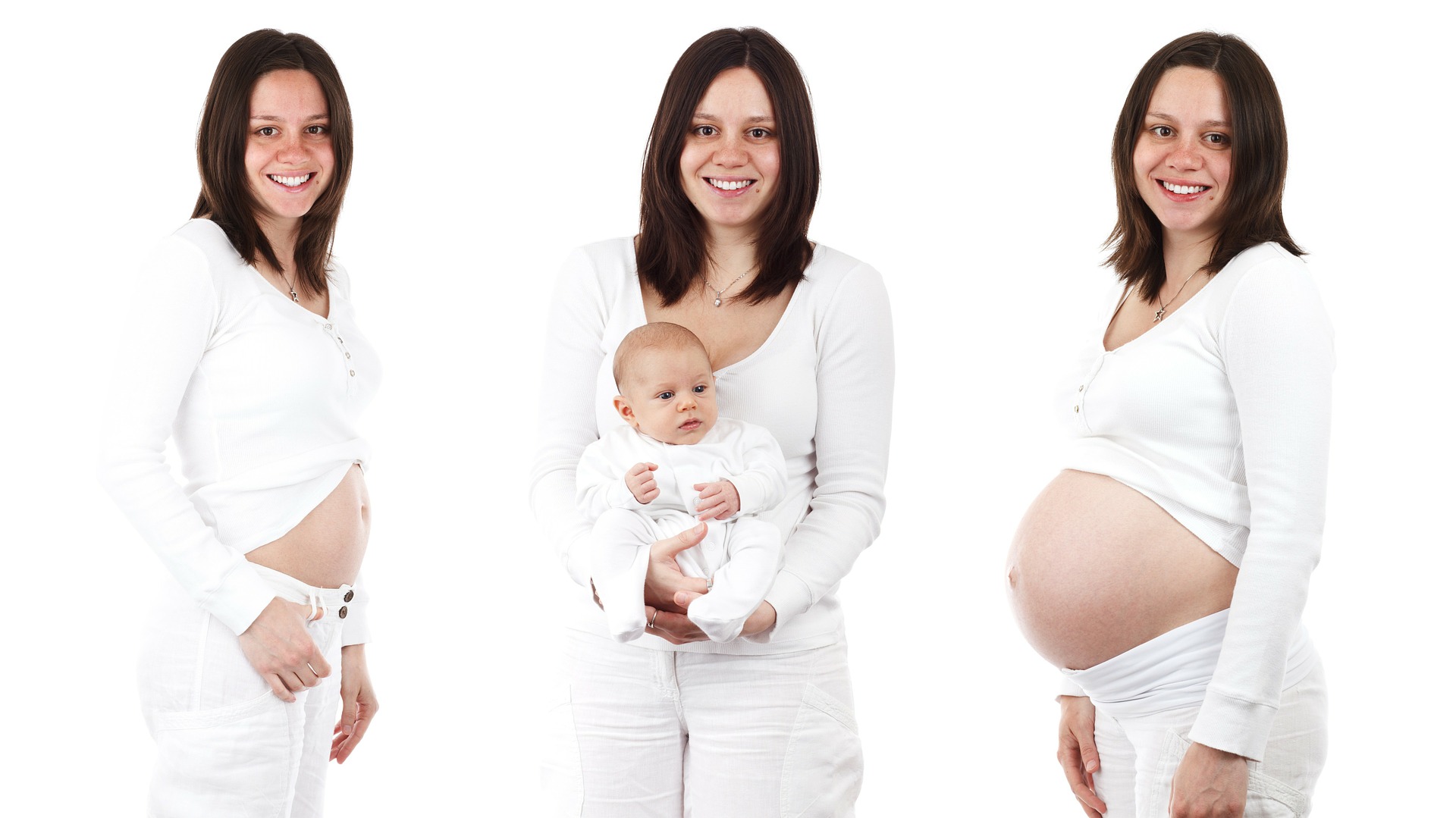 How to Heighten Bonding and Attachment with Baby Prenatally
The Best Way to Emotionally Protect Baby from Your Pregnancy Stressors
How to Settle Yourself and Baby if You Do Feel Stressed
The 3 Biggest Hurdles to Overcome to Prepare for Parenting Post-Birth
2 Ways to Help Emotionally Prepare You and Baby for Birth
Here are the details to join this webinar:
DATE: Wednesday, April 13th
TIME: 8 a.m. PST, 

9 a.m MST

, 10 a.m. CST, 11 a.m. EST
DURATION: 1 hour
This webinar will be held online. All you need is Internet access (via a computer, tablet, or mobile phone) at the scheduled time, and you'll be able to listen to the webinar.
***IF YOU CANNOT ATTEND THE LIVE WEBINAR — DON'T WORRY — WE WILL AUTOMATICALLY SEND YOU A REPLAY AFTER THE WEBINAR, IF YOU REGISTER!***
I hope to see you there!
Warmly,
Stephanie Dueger, PhD, LPC
drduegertherapy.com
**You will receive an email with the webinar replay after the webinar takes place!**